Willow Herbal Tea Trial Pack 柳树林草药茶试喝礼盒
无包装的适合自用,有包装的适合送礼。
买一个礼盒,试喝两种茶:
【马草茶】是营养丰富的茶包,【黑优茶】可下火、防三高、调理月事等。
去旅行时可带上,每天一包可防止因舟车劳顿而发病。
精致漂亮的包装,帮助您送健康好礼给同事、家人和朋友。

'No-packaging' is available as a plain trial-kit, a non-gift option.
Contains 4 teabags of each tea, try and see if you like it:
【Napier Grass Tea】 - full of nutrients to boost immune system.
【Hei You Herbal Tea】 - for eliminating excess body heat, regulate blood pressure, cholesterol, blood sugar level and PMS.
A convenient travel pack to keep yourself healthy while traveling.
Specially designed to look like a gift, making it an ideal gift choice during festive seasons, for health- conscious people.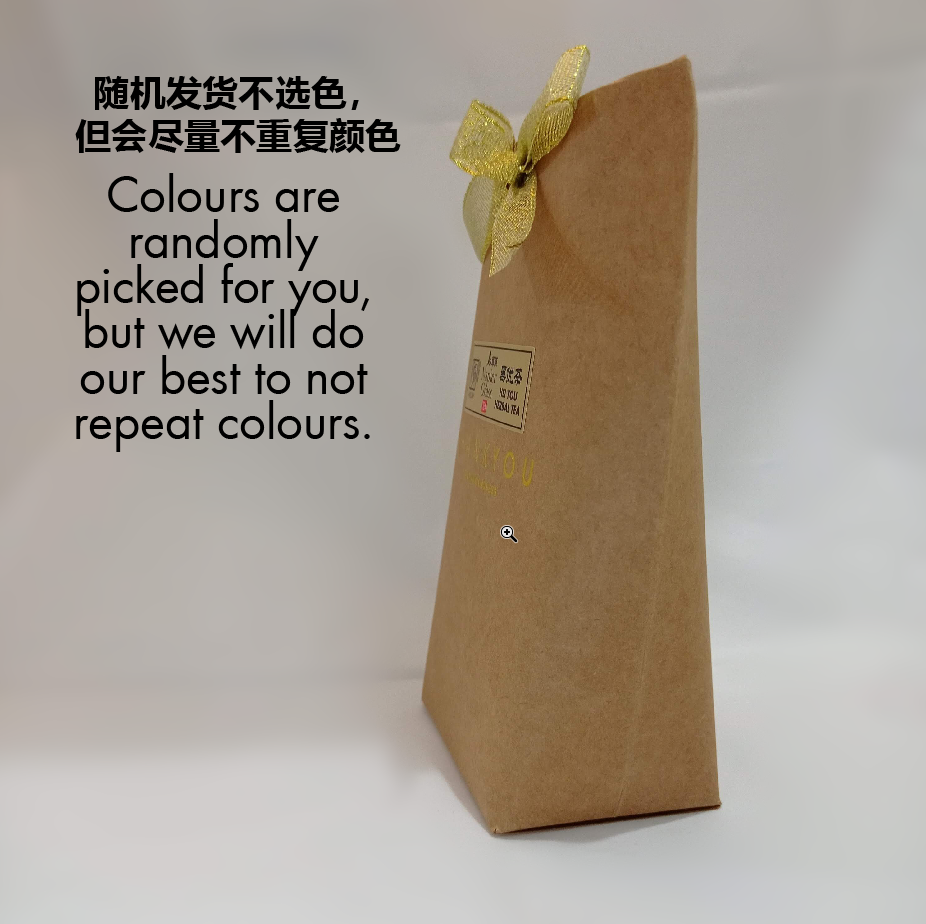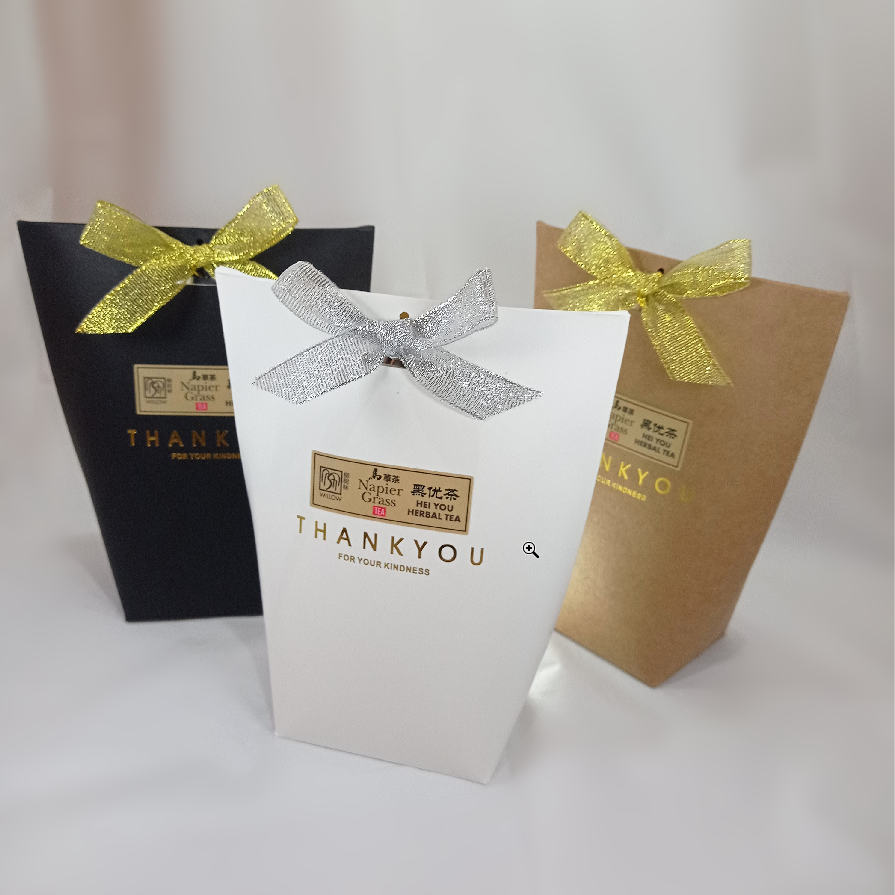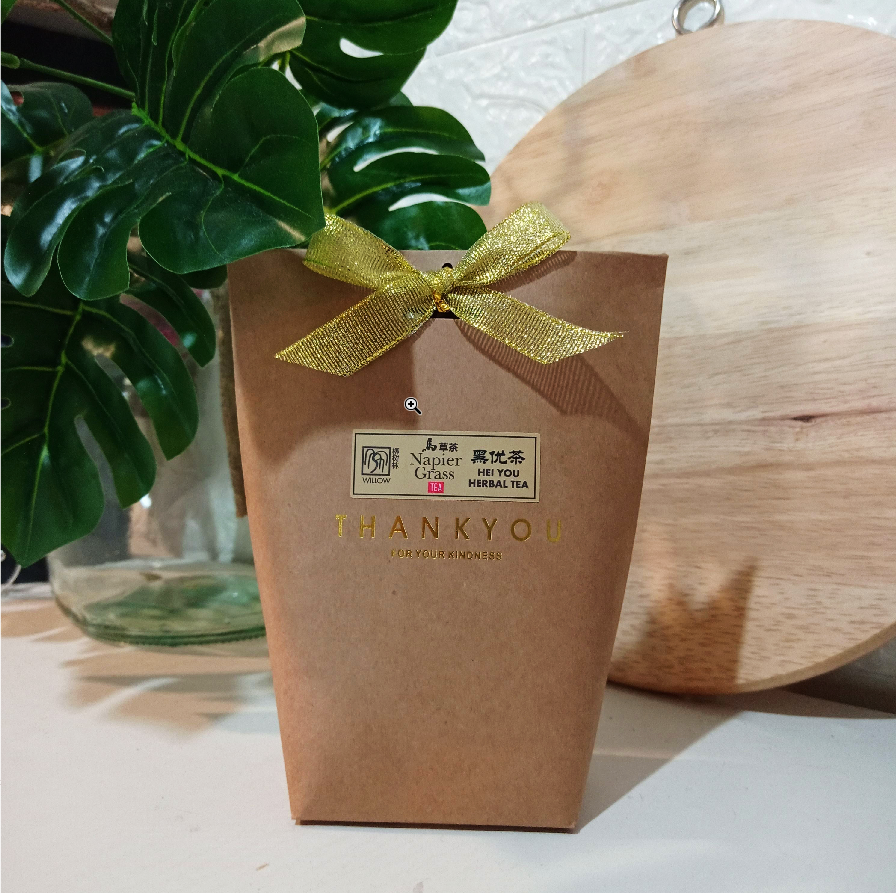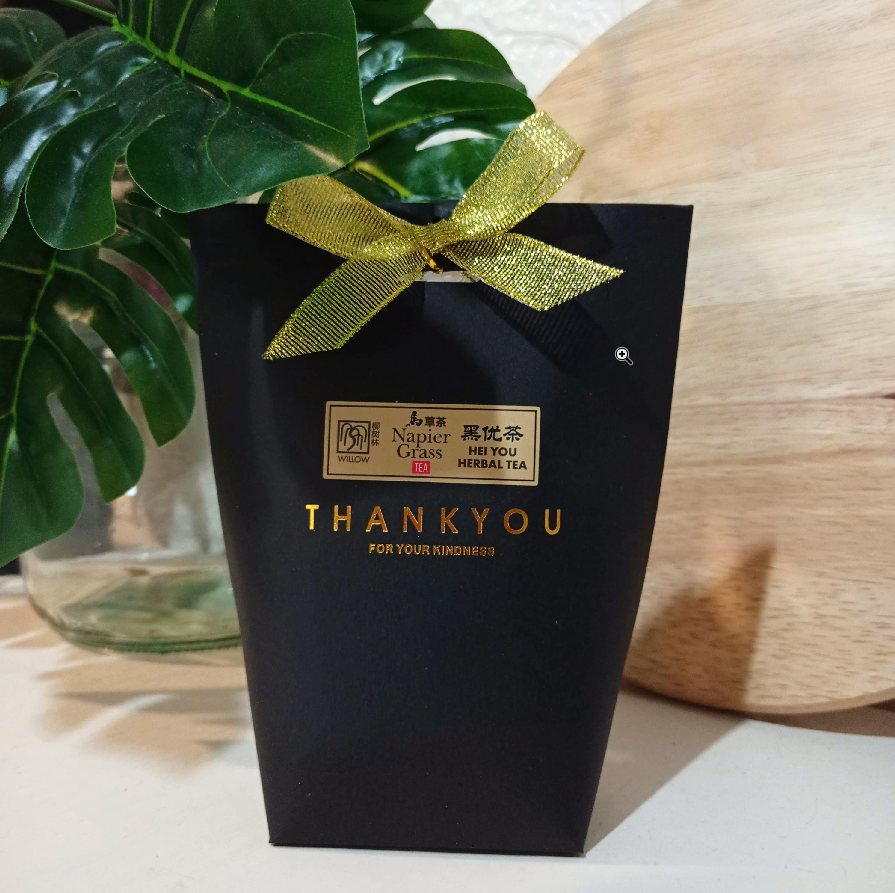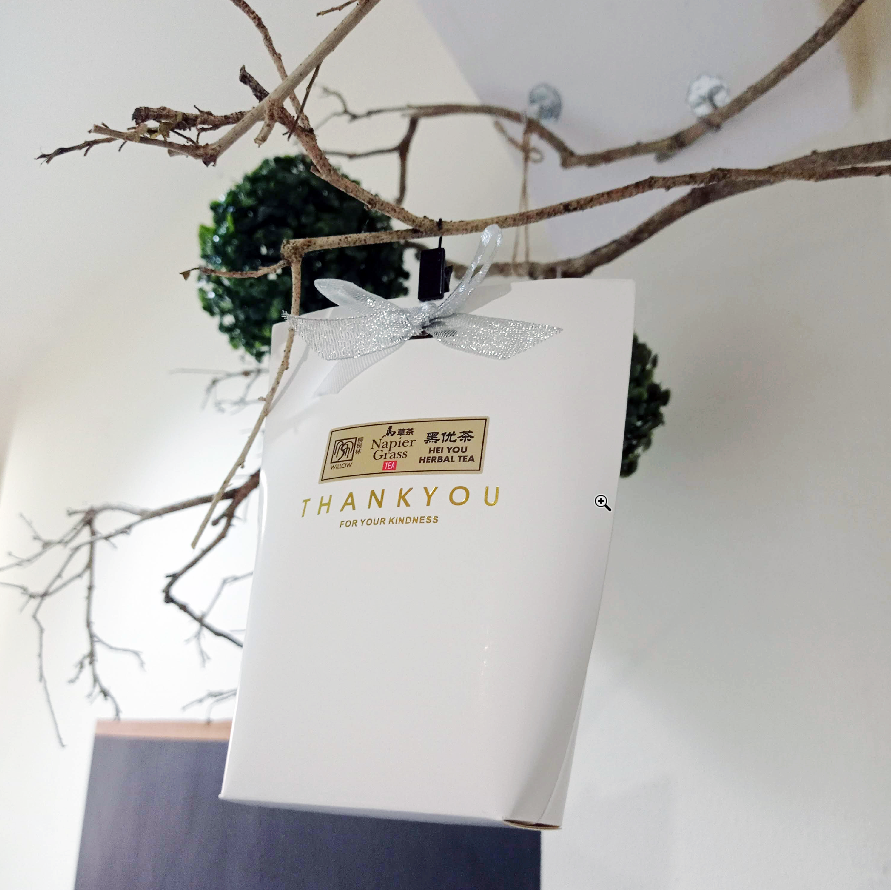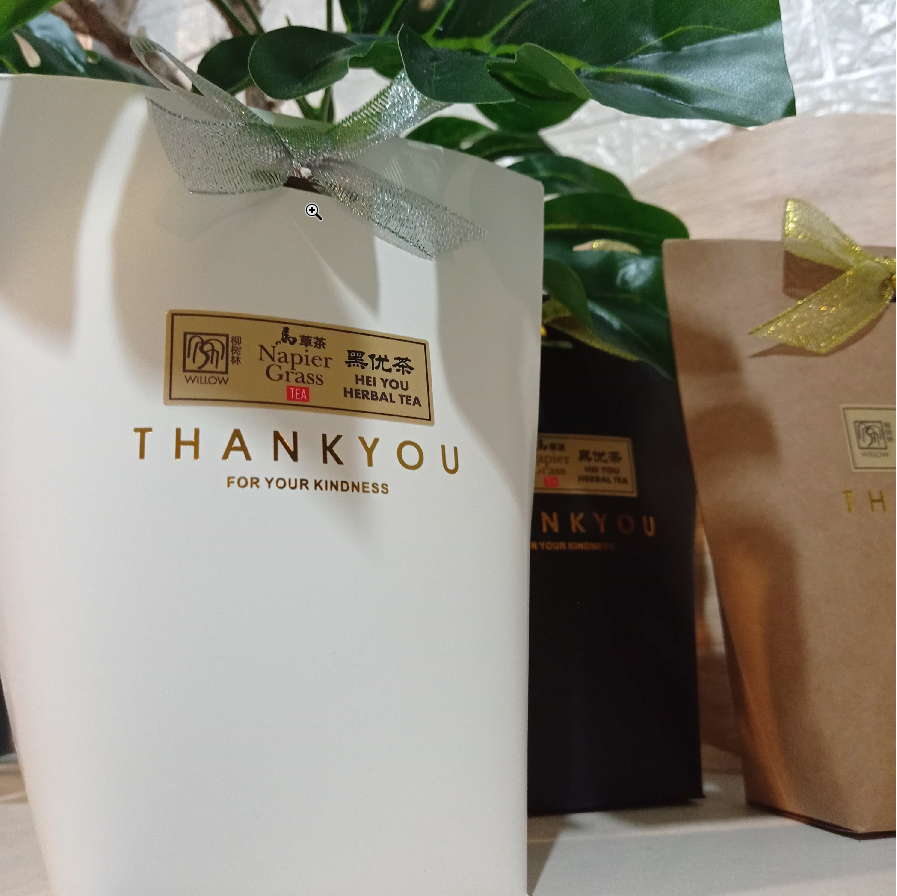 ---