Handwash Cleaning Soap 洗手家事皂
重量:50克
用途:适合洗手、洗杯盘碗碟、洗车、洗地等。
请不要用来洗澡和洗脸。
---------
凡下单的,就赠送一片。
之后每 RM50 赠送一片,最多只送三片。
可惜不能送您起泡网,因为缺货。

用后请在下方留下用后感。
您的反馈和意见,可以帮助我们改进。
-----------
Weight: 50 gram
Usage: Suitable for wash hands, cleaning household items, floor etc.
Please do not use on your body and face.
-------------------------------
RM0 - RM50, Free 1 Piece
Thereafter, Free 1 piece every RM50
Capped at 3 pieces.
No free soap net and hook, due to the shortage lately, sorry!
Please leave a comment after use.
Your feedback can help us improve, thank you!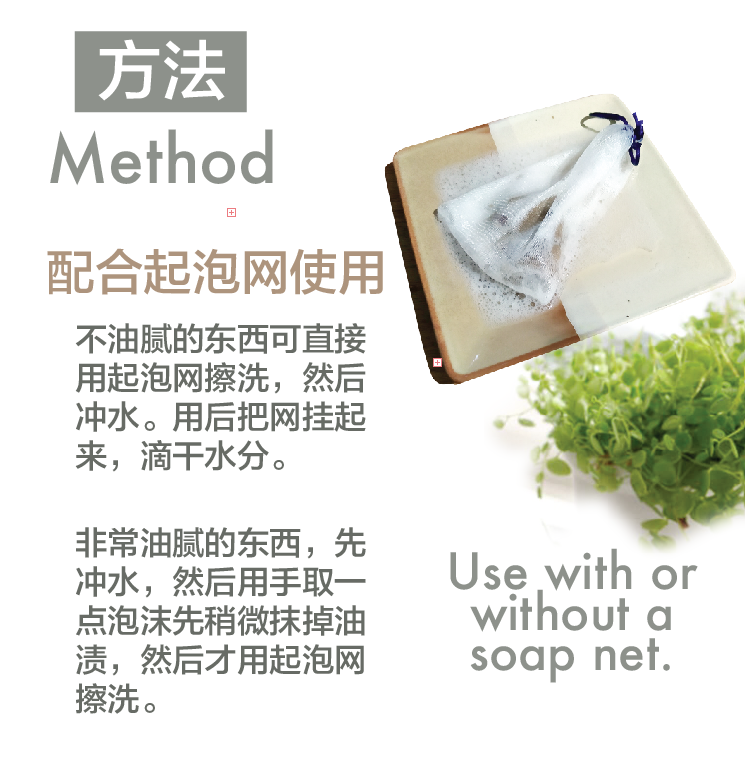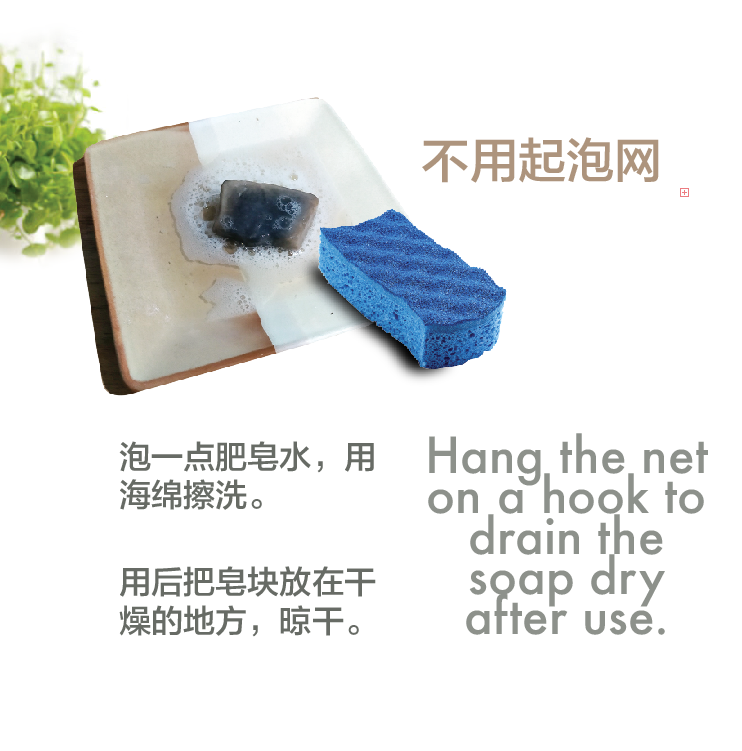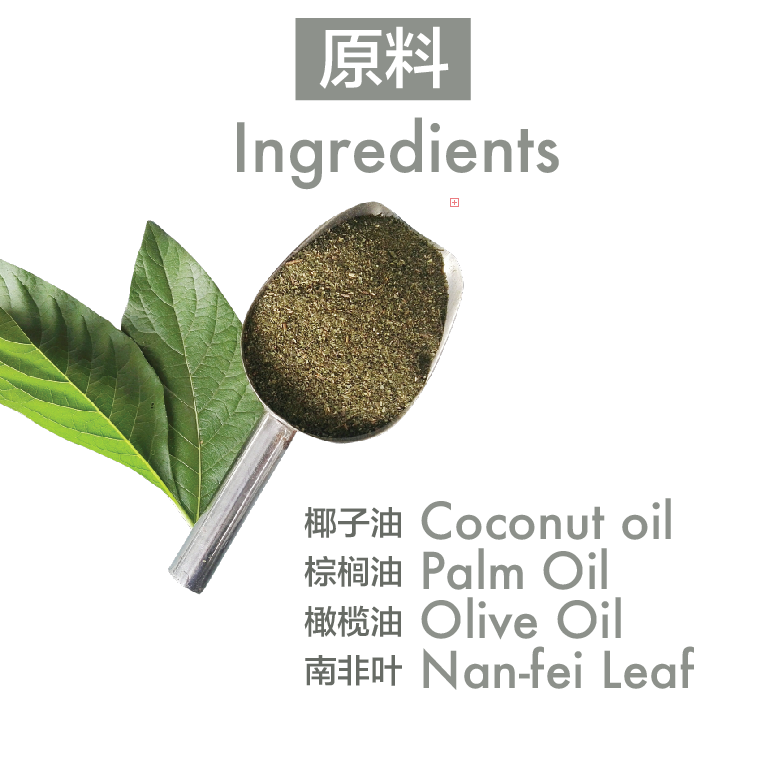 ---