---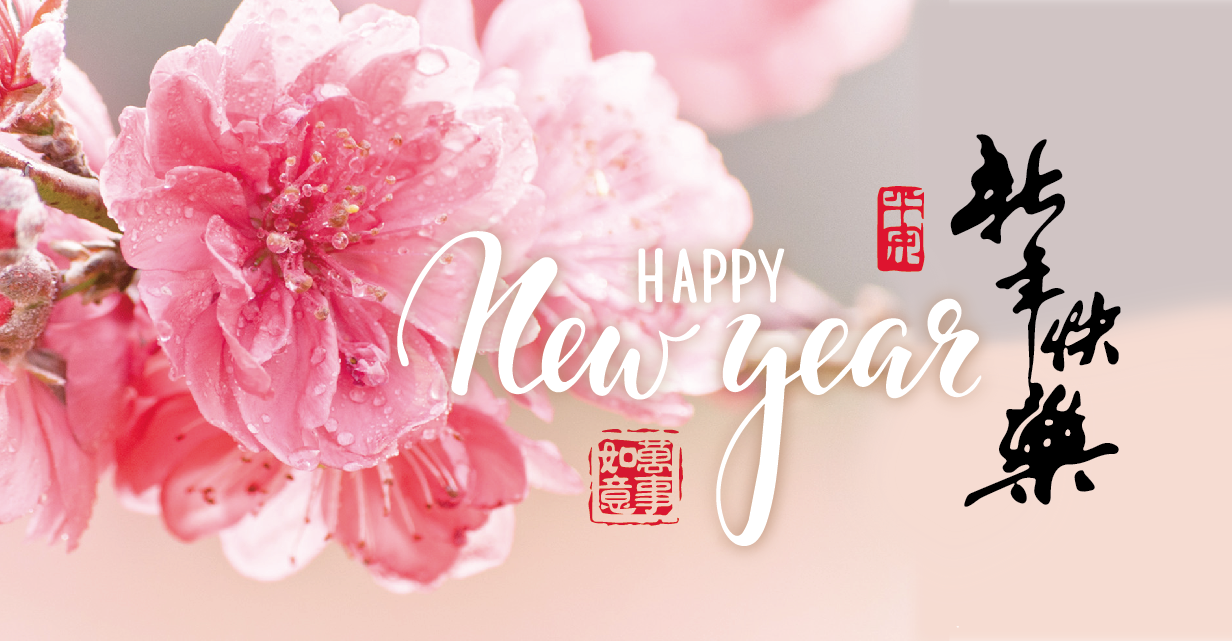 柳树林有机认证草药园 (myOrganic - 16.0038/J-216)
柳树林的草药皂和草药茶都是用本土地道的草药制成的。马来西亚是草药的天堂,我们则在一个无化物的环境下,用心的栽培它们。采收,配制,认真的调配出有疗效的良心茶和良心皂,同时也不忘了确保茶的美味和皂的良好使用感。
From a Certified Organic Herbal Farm to You!
We are proud to present you our herbal teas and soaps, made from certified organic (myOrganic - 16.0038/J216) local Malaysian herbs.
Malaysia is a paradise of herbs and we take pride to cultivate them in a chemical free environment.
We also put in a lot of effort to perfect the formulas, ensuring the efficacies and the taste (in the case of teas) of the products.
Put the herbs to good use, for you - that is what we do!
---