WILLOW Neem Soap 1pc 柳树林苦楝皂-单片, clear acne & antibacterial 祛痘 & 抗菌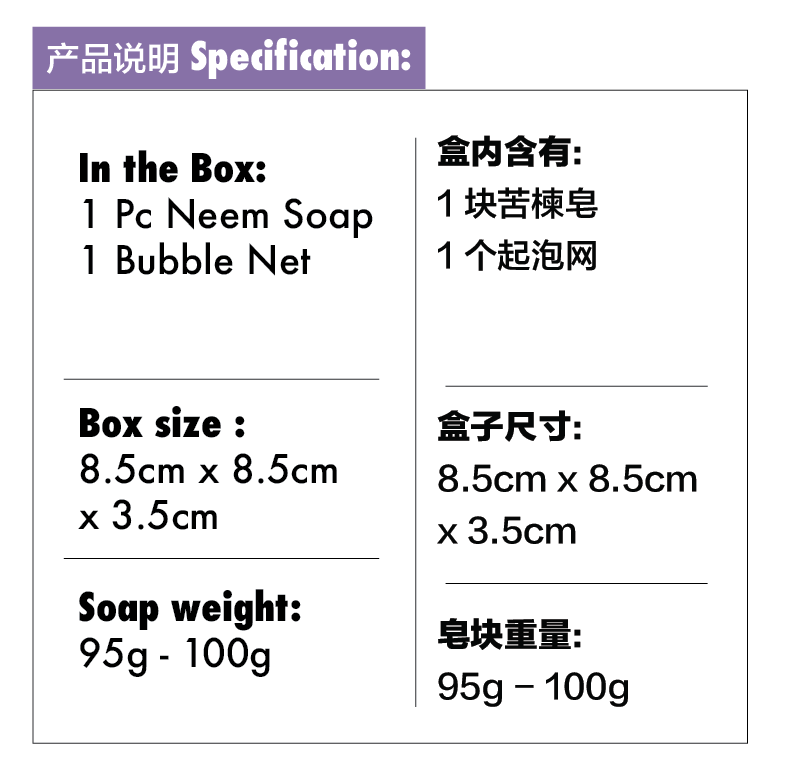 印楝油,印楝素成分有效消炎,止痒作用,对异位性皮肤炎有极佳的舒缓效果。
功能(面部和身体):
消除粉刺

均衡肤色

滋润干燥皮肤

抗皮肤衰老

祛痘 & 抗菌
特点:
全植物油入皂,没有动物油或是矿物油。
以自己种植的草药为主,严选适合入皂的药草,研发出不同组方,带来不同的功能的好处。
独特的熬煮法,让草药精华完全融入在皂里,也让皂化更完全和温和,尤其适合敏感肌肤。
无任何化学添加剂,都是可食用或制茶的食材。
无添加香精或是精油,所以是无香肥皂,只有淡淡的天然草药的味道。
原料成分:
橄榄油,苦楝油,棕榈油,椰子油,氢氧化钠,草药配方(印楝叶,南非叶,辣木叶,姜黄)。
无香精,不干燥,不刺激。
Product Description
Washing hair, cleaning face and getting a shower is what we do everyday.
Switching to non-chemical products can make a whole world of difference to your body: you are now away from harmful chemicals from HEAD to TOE!
More importantly, you are getting a hair and skin care EVERY TIME you use them.
Willow Neem Soap
Known as the "Divine Tree' in India, Neem is antibacterial, calms eczema breakouts, and skin irritations.
Benefits(Face and Body):
Clear acne & antibacterial

Lightens skin blemishes

Prevents dry skin

Delays ageing of skin
Features of Willow Herbal Soap:
Uses only plant based oils, contains no animal fats or mineral oils.
Herbs are freshly harvested from our organic herbal farm, specially formulated to achieve various kinds of effects and efficacies.
Continuously heating process, resulting in fully saponified and mild soap, especially suitable for allergic skin type.
Uses only natural edible ingredients, completely free of chemical additives
Unscented, no fragrance or essential oils added.
Ingredients:
Olive oil, Neem oil, Palm oil, Coconut oil,, Sodium Hydroxide, Herbs formula.
100% Chemical free, non drying, non irritating, fragrance free.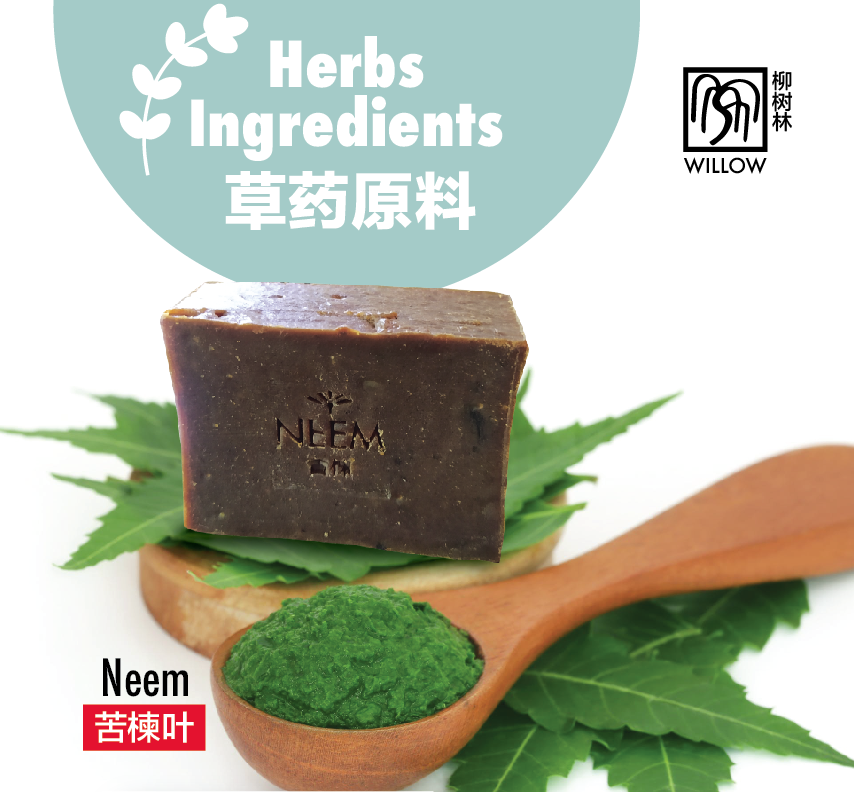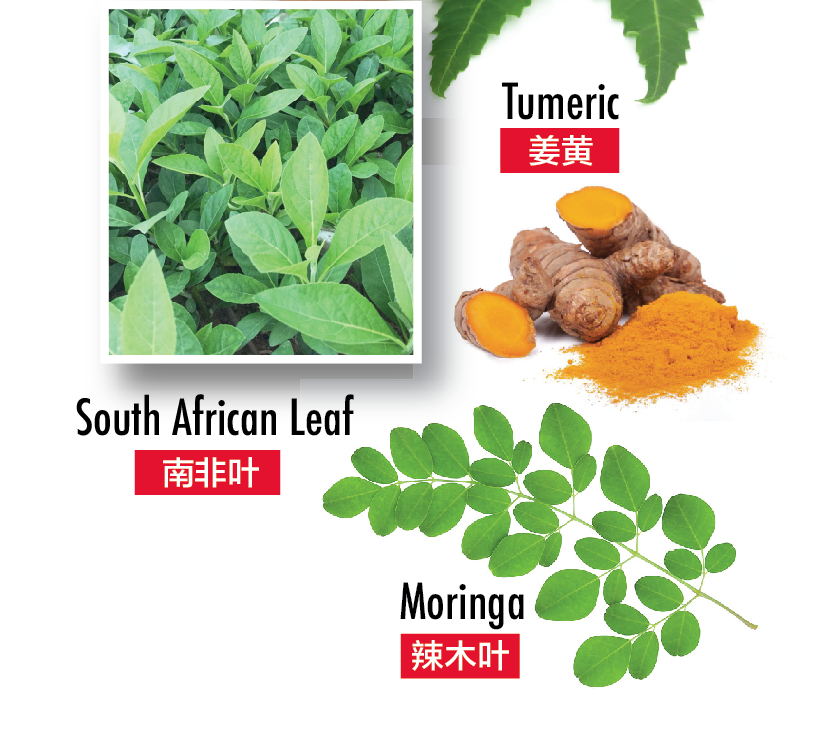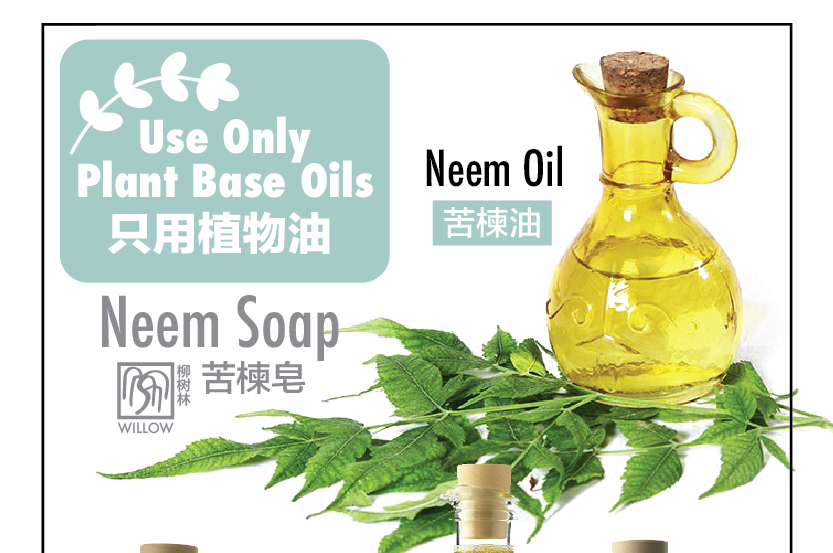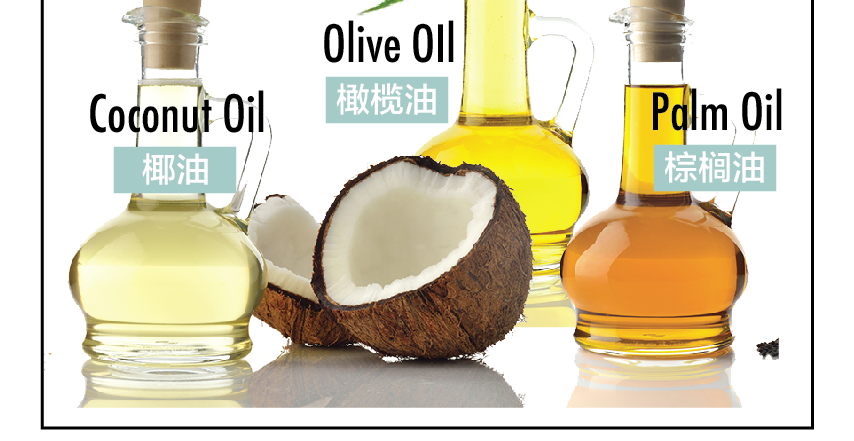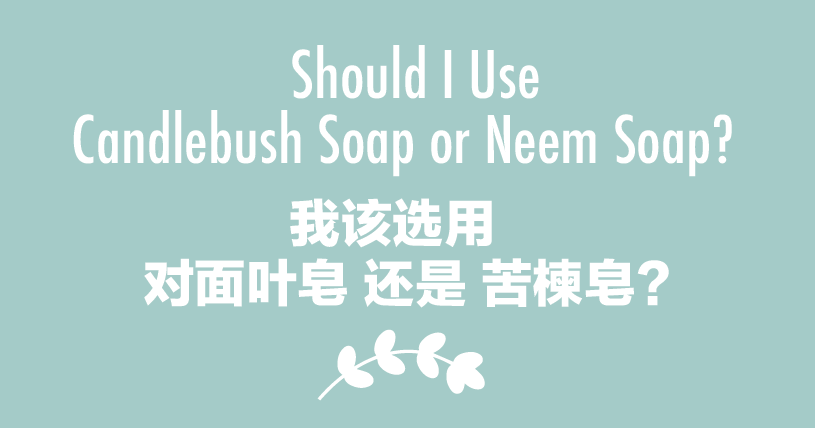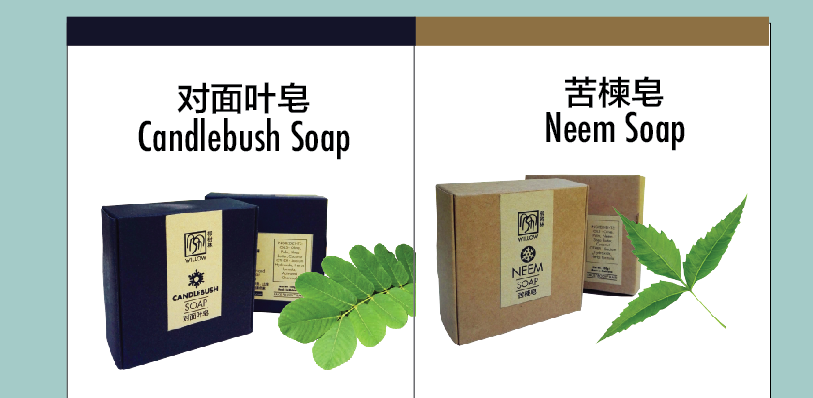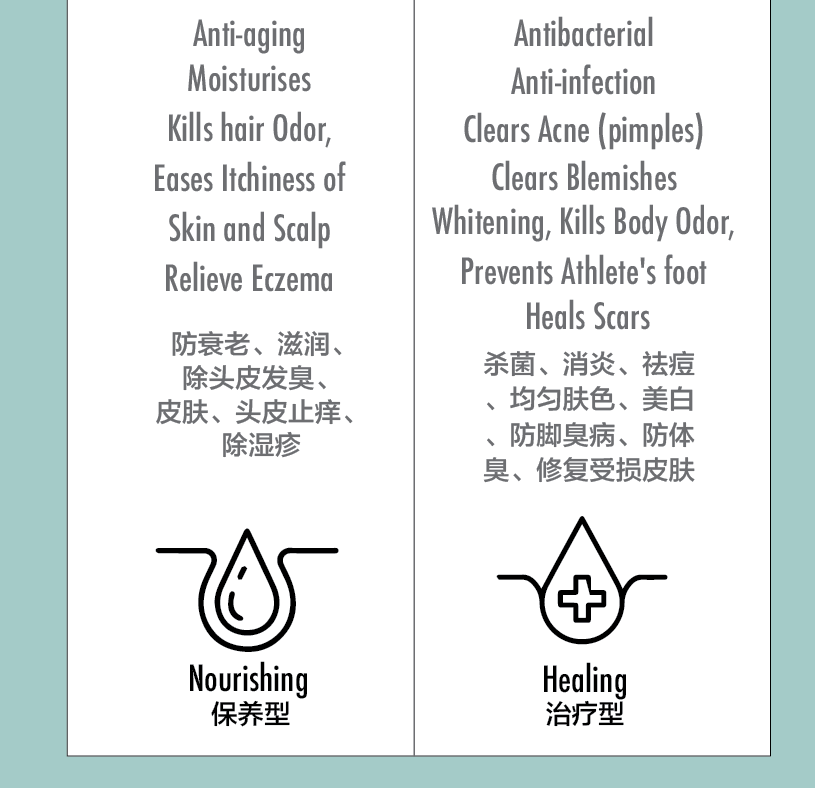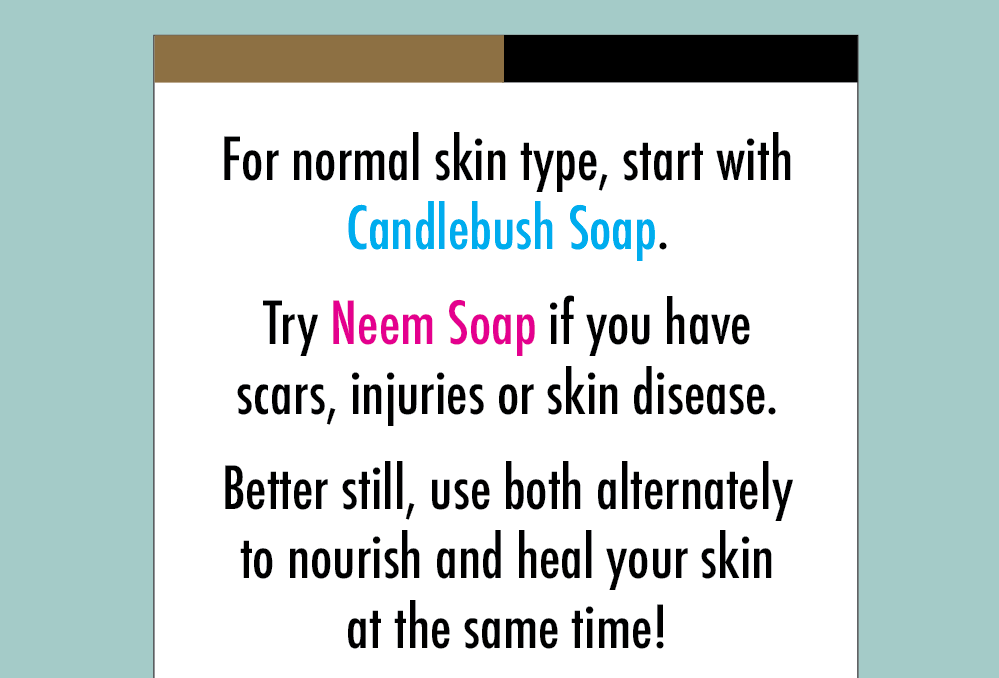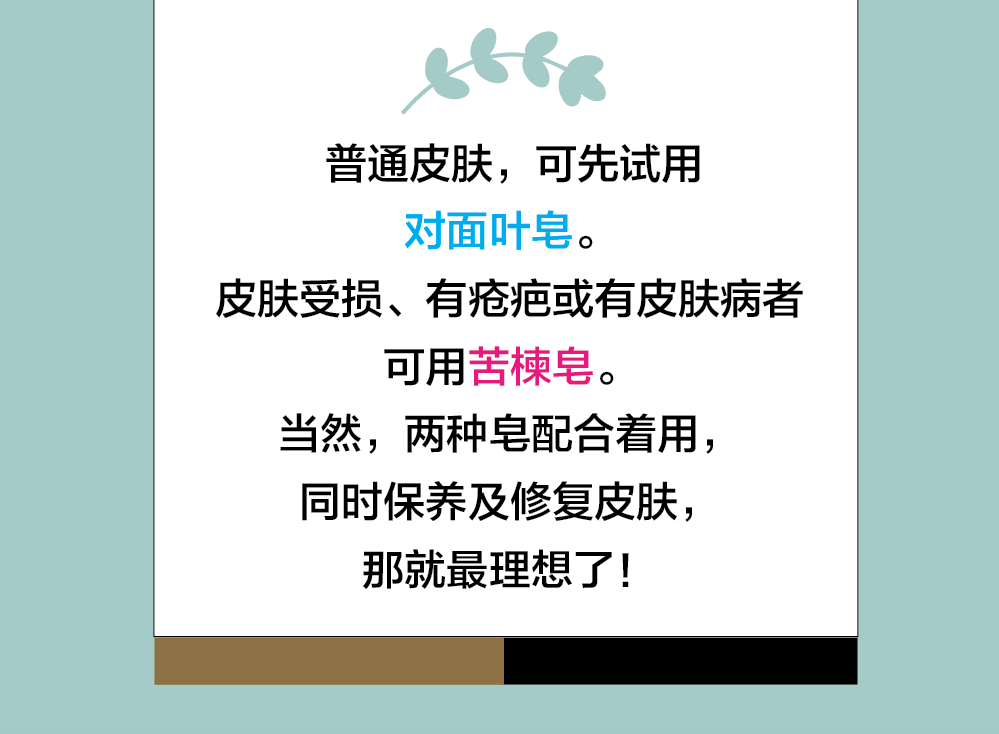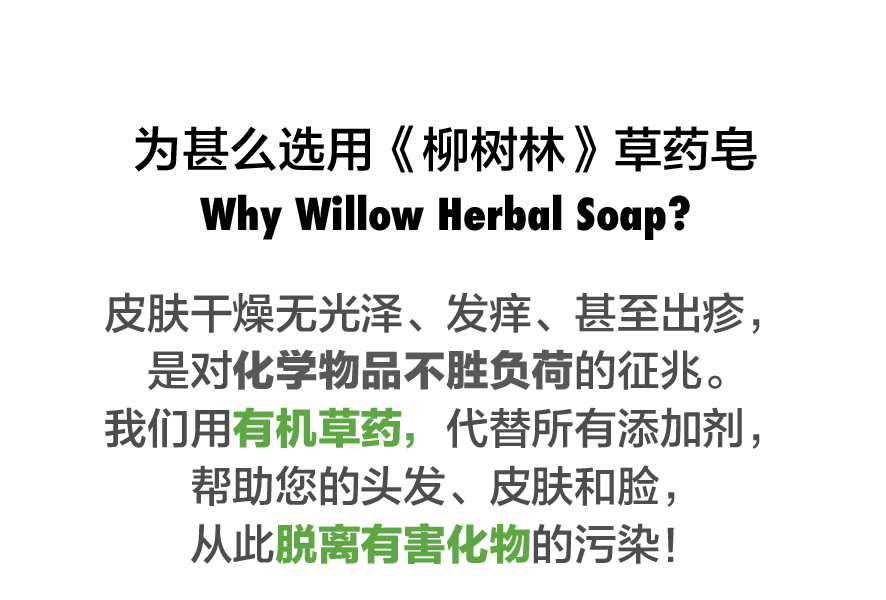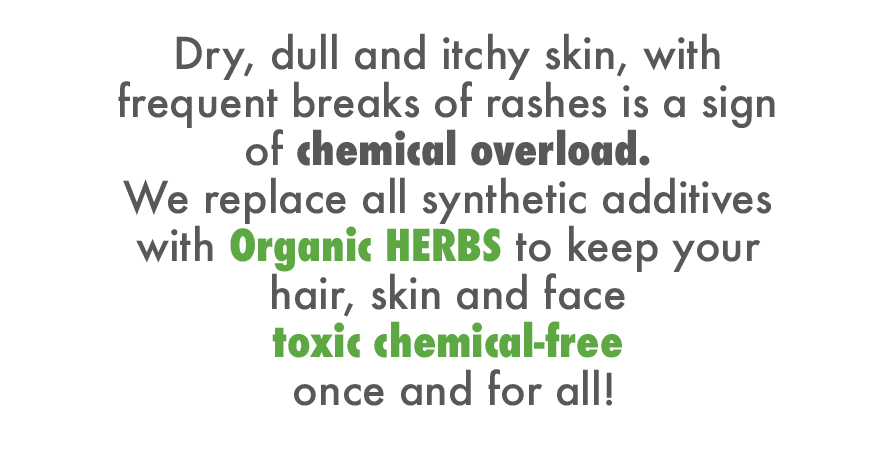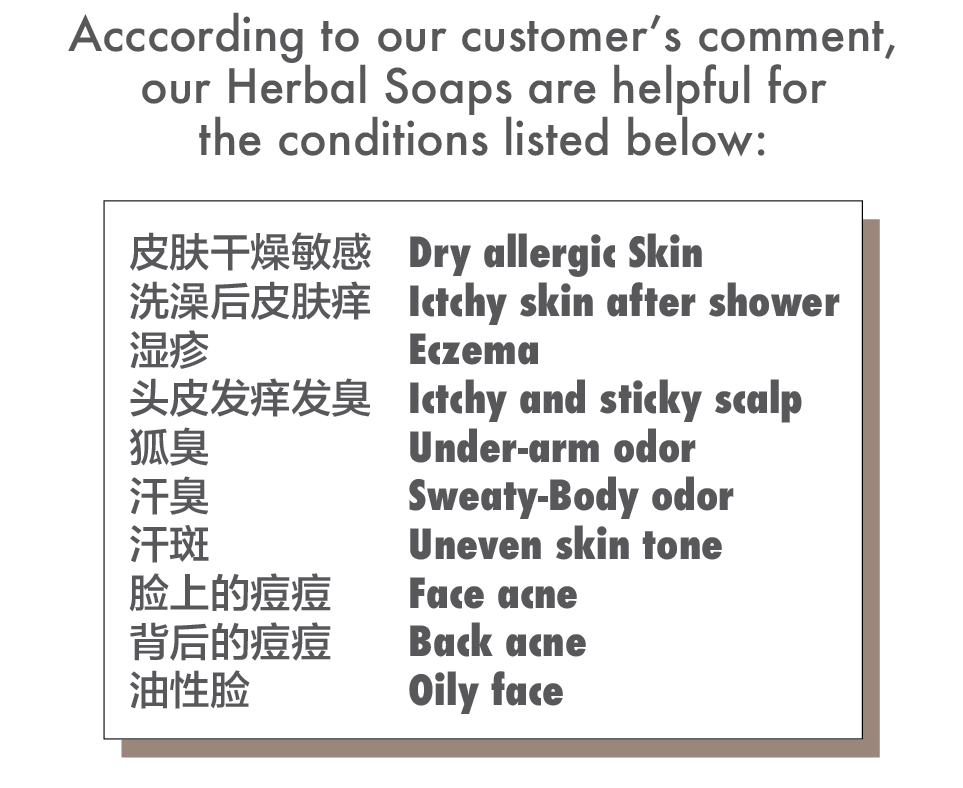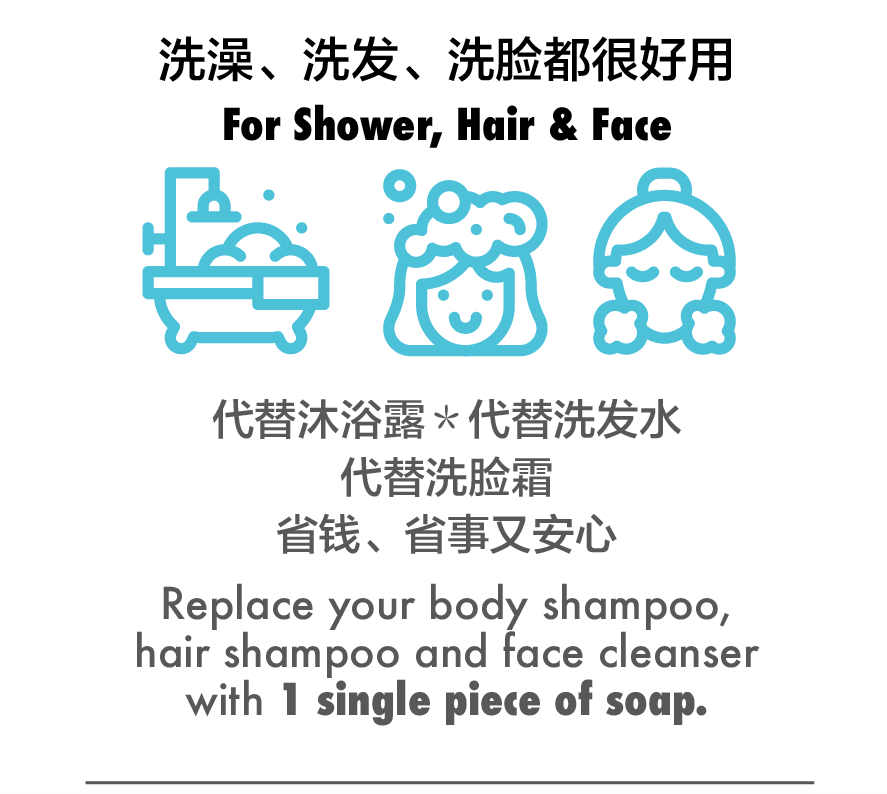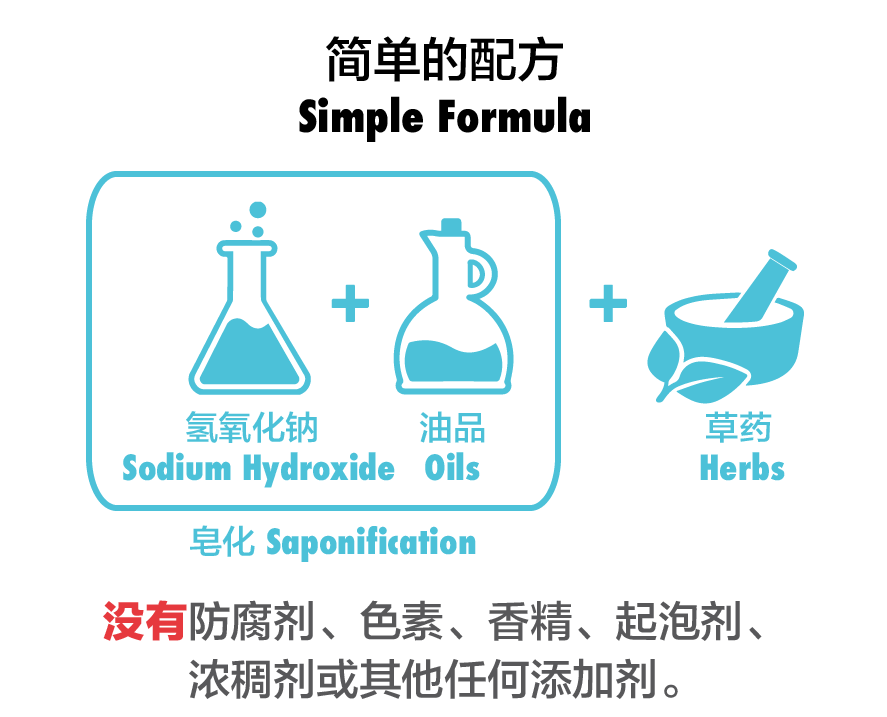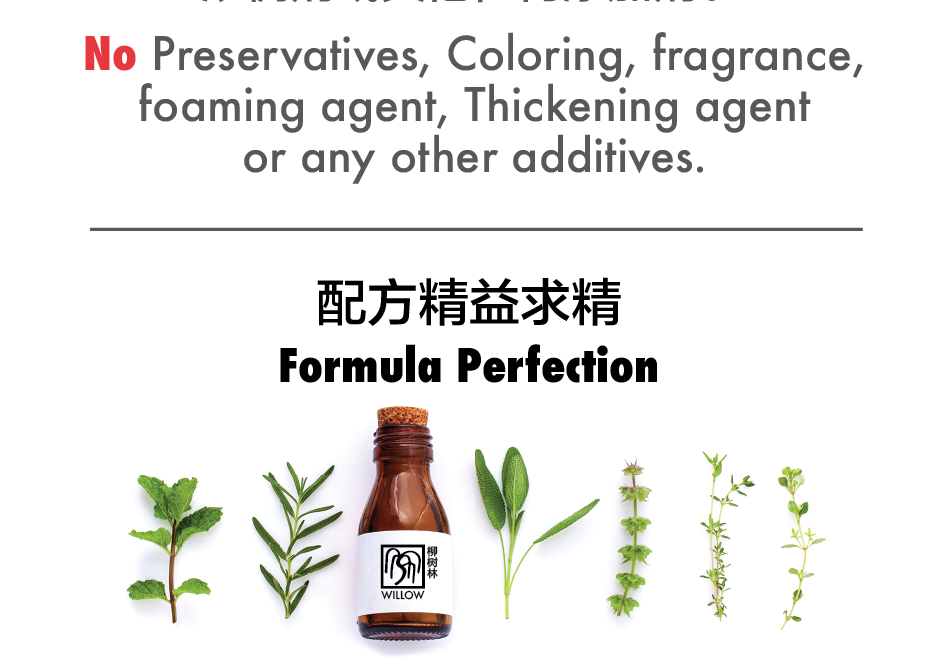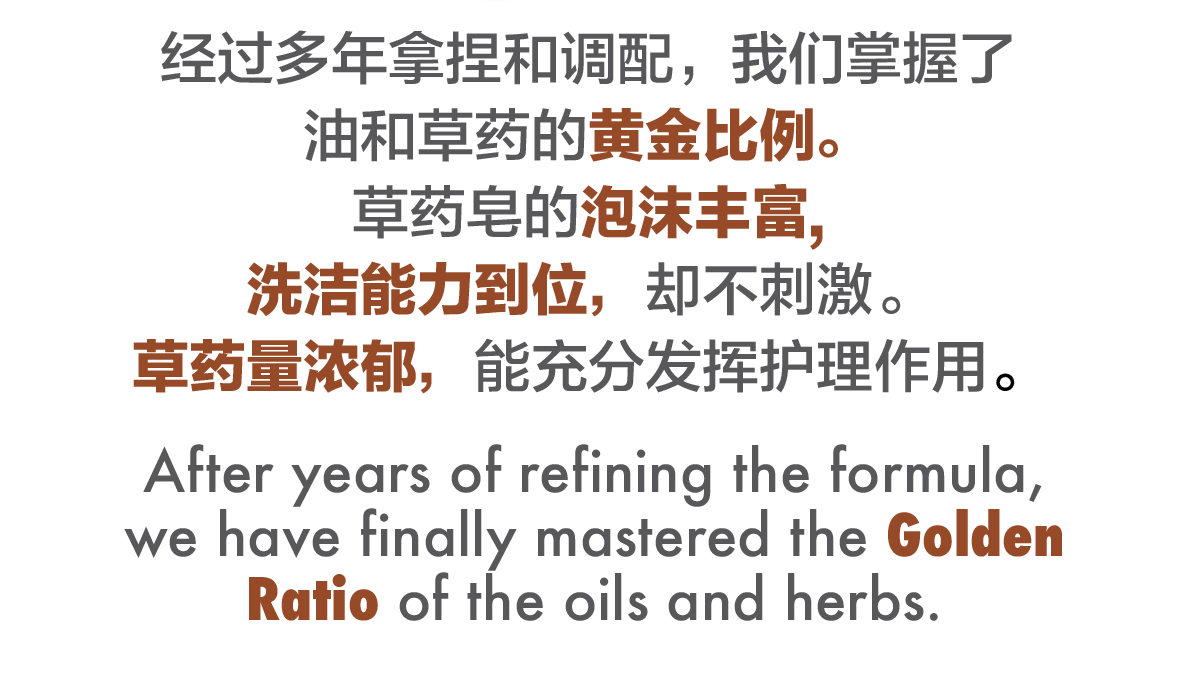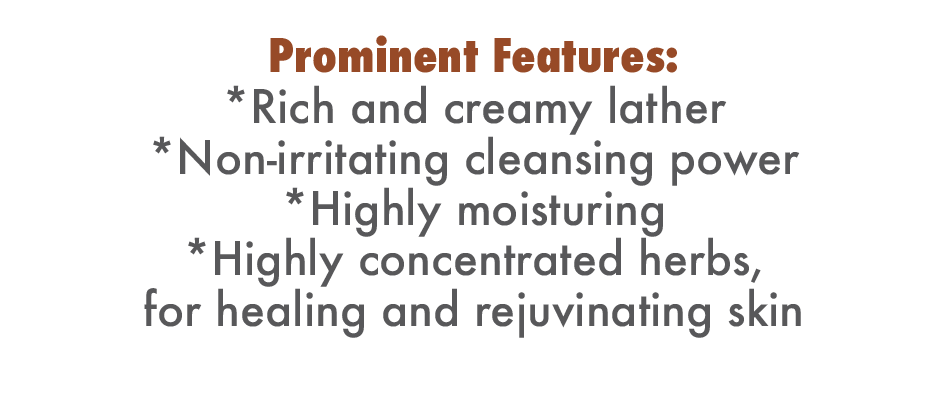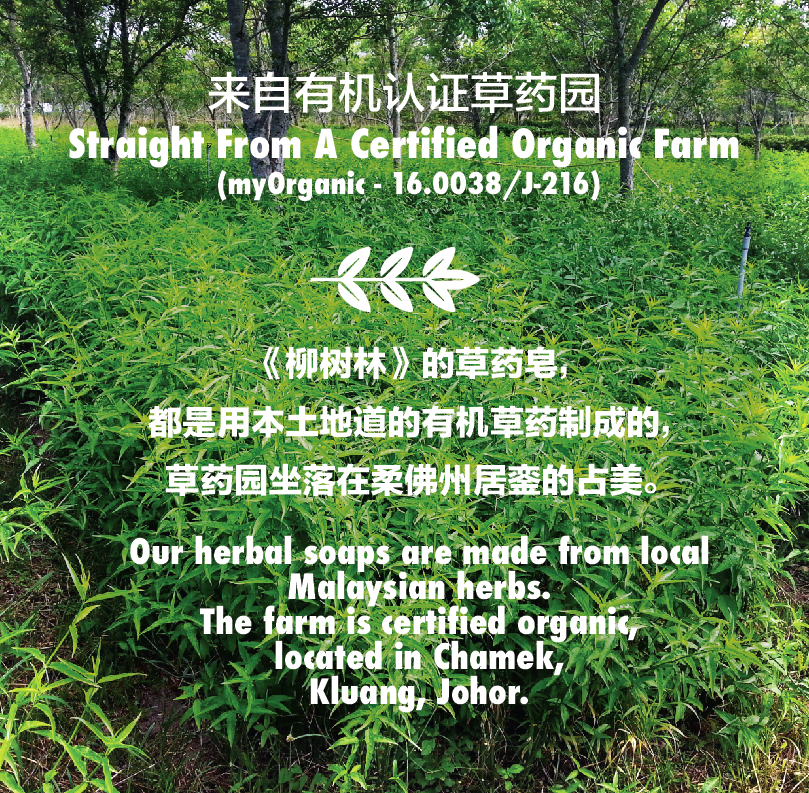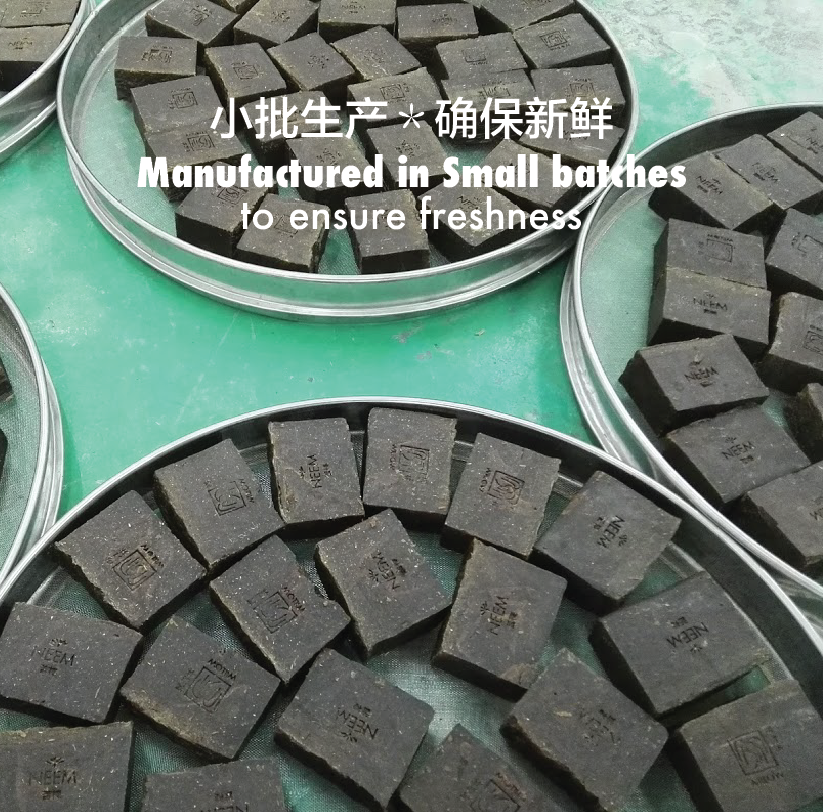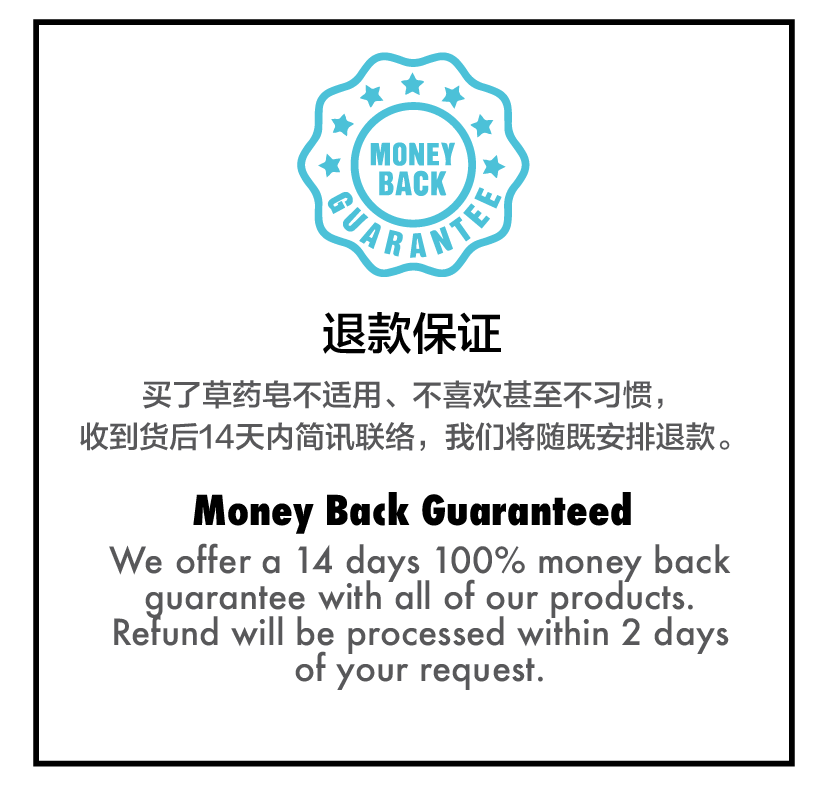 ---