WILLOW Candlebush Cream - Soothing eczema & moisturising 柳树林对面叶软膏 - 舒缓湿疹 & 滋润
产品说明
我的家用秘笈【对面叶软膏】

这软膏是我专研制来给家人护肤的。

我的理念是:
• 全身上下只使用一种膏,简单容易
• 用最高级、皮肤最容易吸收的油品制作,可以保养
• 尽可能融入最高浓缩的草药萃取精华,有效的治疗皮肤问题

用了一段时间,收到的效果是:
• 皮肤滋润光滑
• 小皱纹不见了!
• 脸上毛孔变小

另外我发现:
• 这膏对湿疹、止痒、皮肤发痒发红很有效
• 银屑病长期使用,可以减少干燥脱皮和红痒,轻微的患处还可以治好、斑块消失

以上是我家的收获,期望大家试用后还有意想不到的发现哦!

成分:(全天然) 荷荷巴油、乳木果脂、玫瑰籽油、蜂蜡、草药萃取精华(对面叶,黑面将军,白鹤灵芝,薰衣草,金盏花)
用法:洗澡、洗脸后,涂薄薄的一层在皮肤上。问题皮肤处每天多涂几次。
Product Description:

My Family's Secret Remedy - Candlebush Cream
I developed this cream specifically for my family to replace all other skincare products.

My philosophy is:
- To use only one cream, for face and body, simple and easy
- Make the cream with the highest quality and most absorbable oils to richly nourish skin.
- Incorporate the highest concentration of herbal extracts possible to effectively treat skin problems

After using the cream for a period of time, the results are:
- Smooth and moisturised skin
- Fine lines visibly reduced
- Pores minimised

I also discover:
- This cream is very effective for eczema, itching and rashes
- Also helpful when used long-term on psoriasis to calm flaky-skin and redness.
Some mild patches areas even cleared -up.

These are the benefits my family experienced.
I sincerely invite you to try it and you might make some new discoveries yourself!

INGREDIENTS:
(All Natural) Jojoba Oil, Shea Butter, Rosehip oil, Beewax, Herbs Essence (candlebush, black face general, snake jasmine, lavender, marigold)

METHOD:
Apply a thin layer on face and body after shower, apply twice or more a day on problematic skin."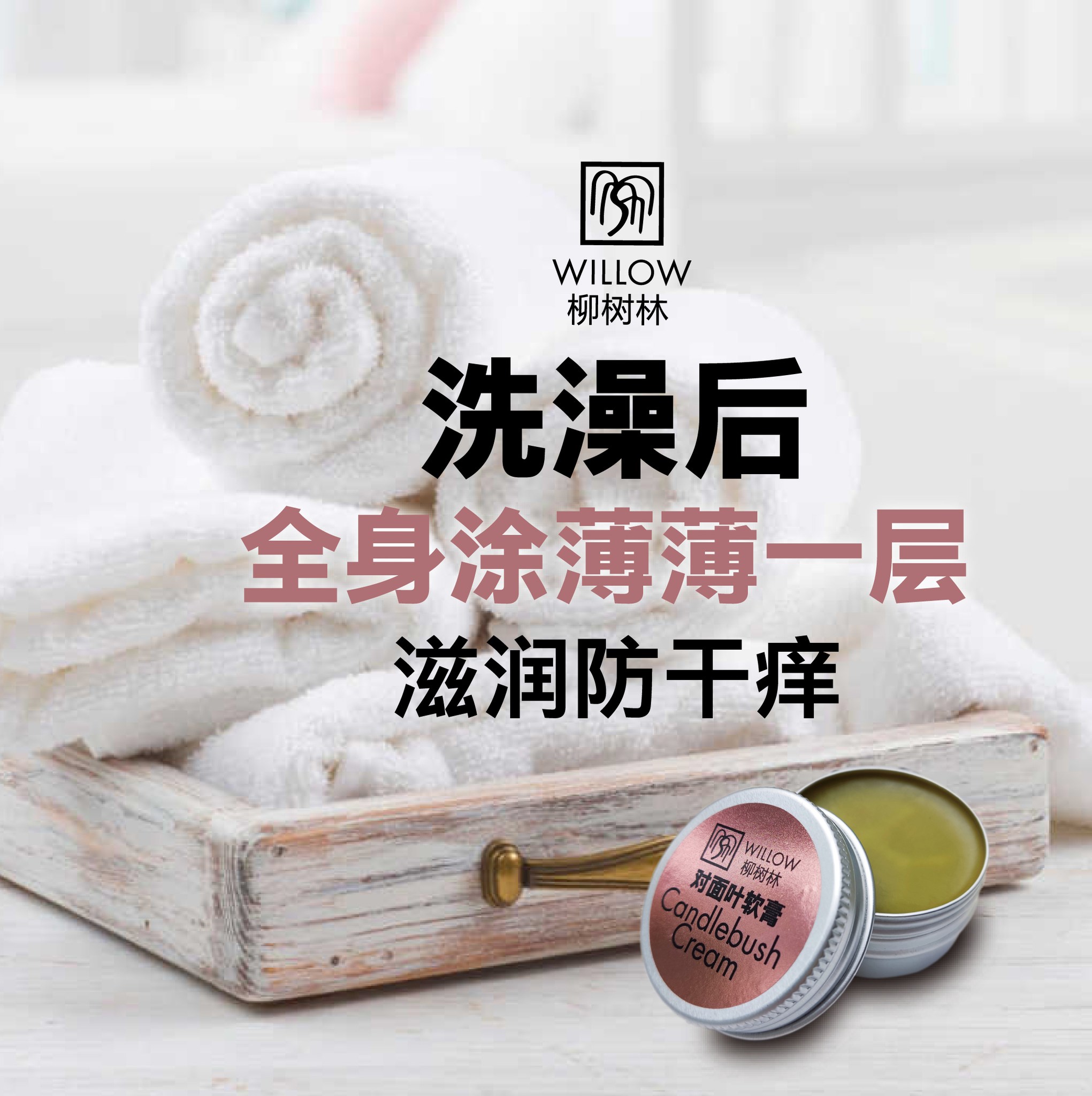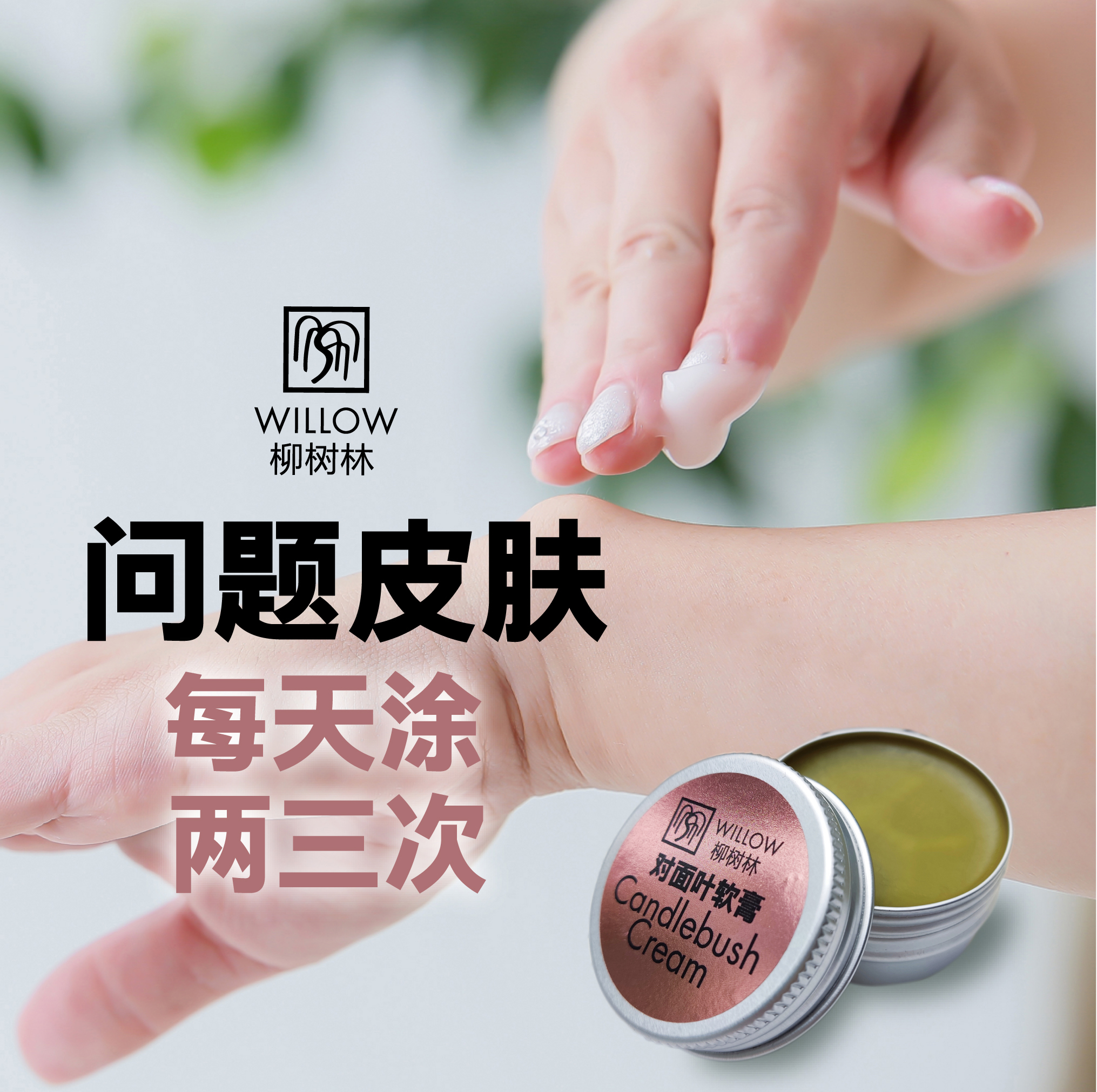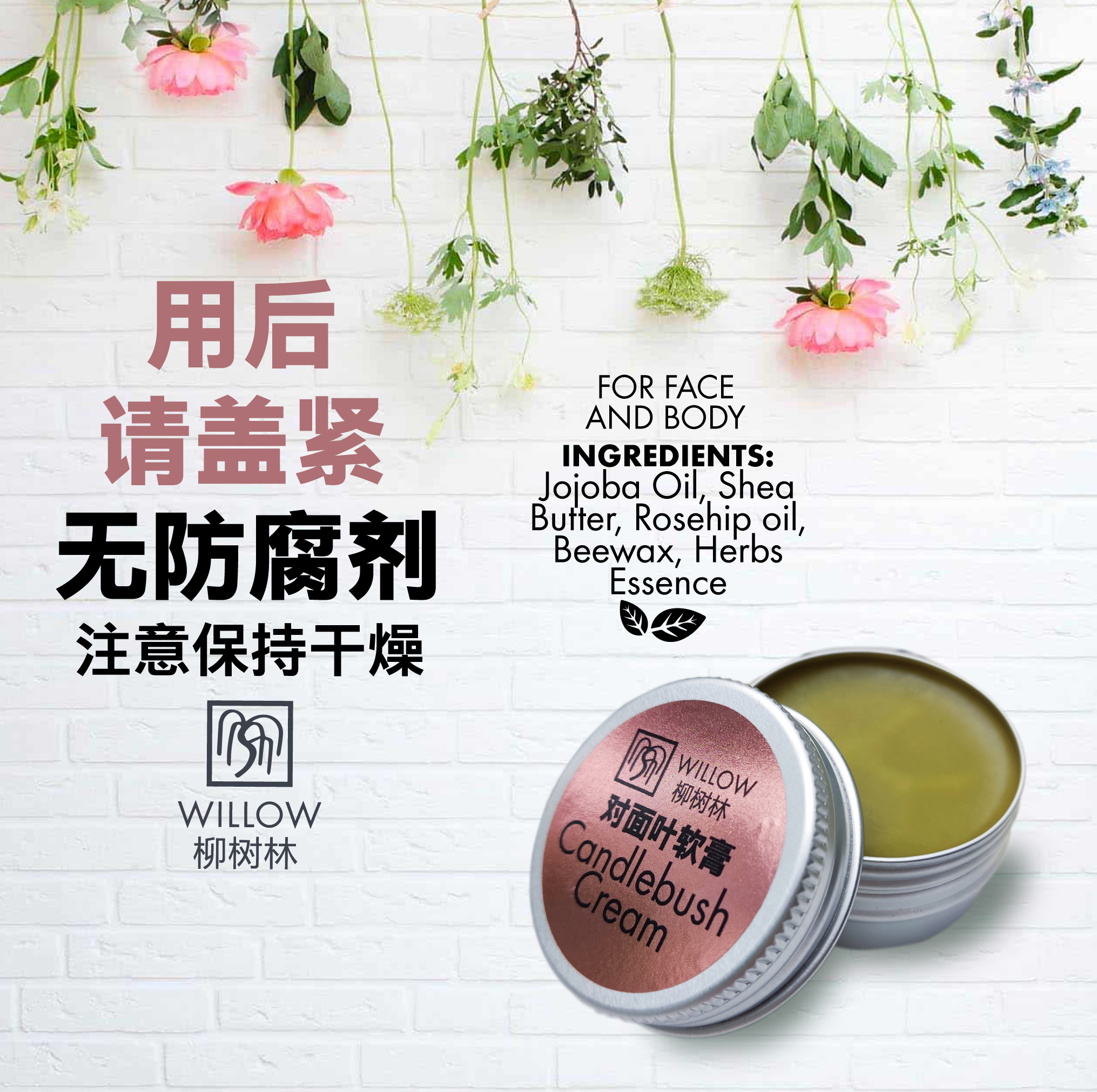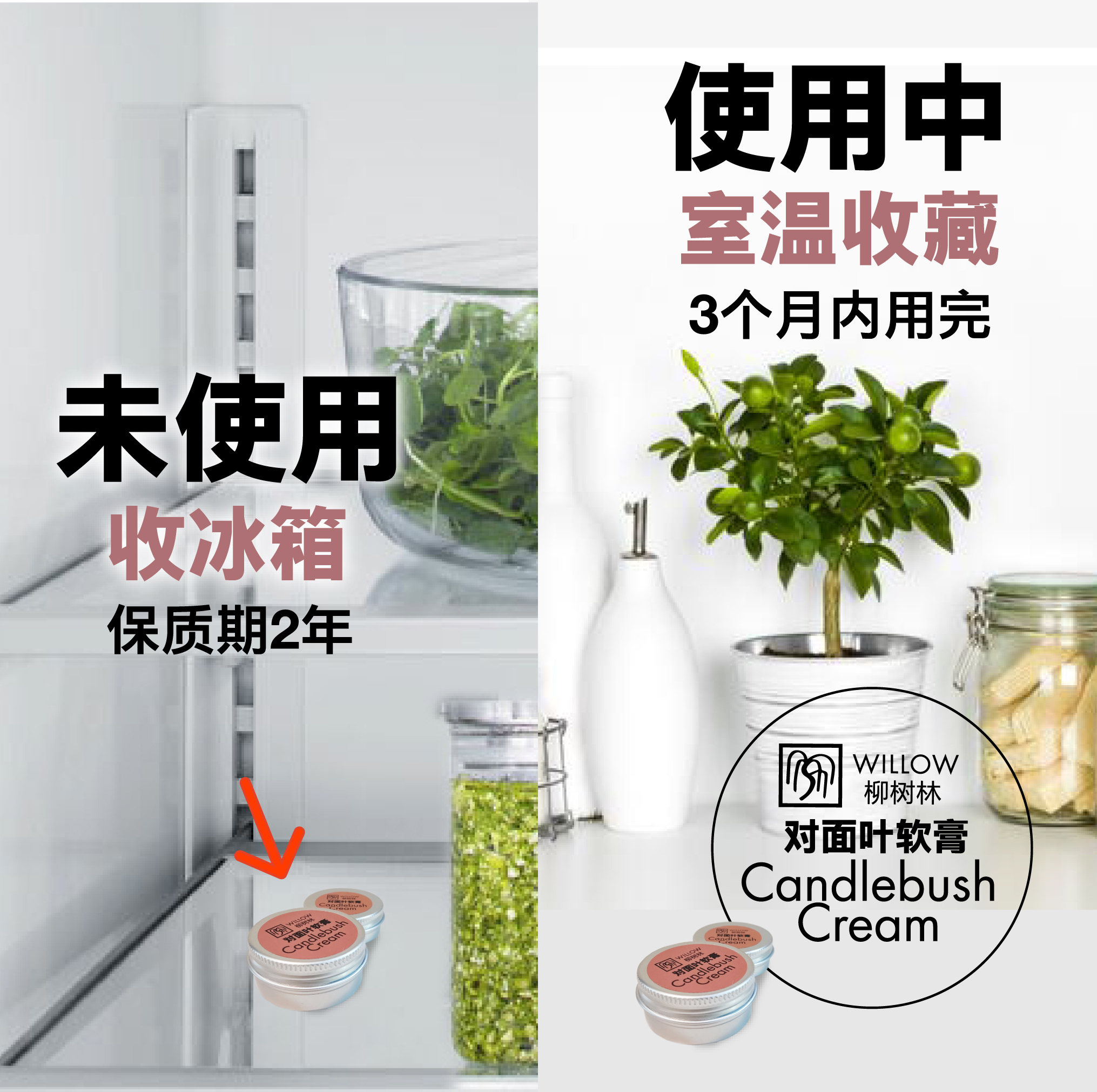 ---