Willow Herbal Soap Trial Gift Pack 柳树林草药皂试用礼盒
Let's have a try before purchasing the real bar of soap!
These lovely packaged trial-packs also serve as gifts for families and friends. It's a delightful way to find out which soap they prefer, before sending them the whole bar!
Colours will be randomly picked for you. We will do our best to not repeat colours.
先试用,后购买。

有不少人想选一些无化学添加的健康产品送礼,但又担心买了一整片皂后,结果对方不喜欢或不适用。
先送他们《试用礼盒》吧,试用后再决定购买哪一种皂送给他们,这样就不用担心浪费了。
随机发货,不选色。买多的话,我们会确保不重复颜色。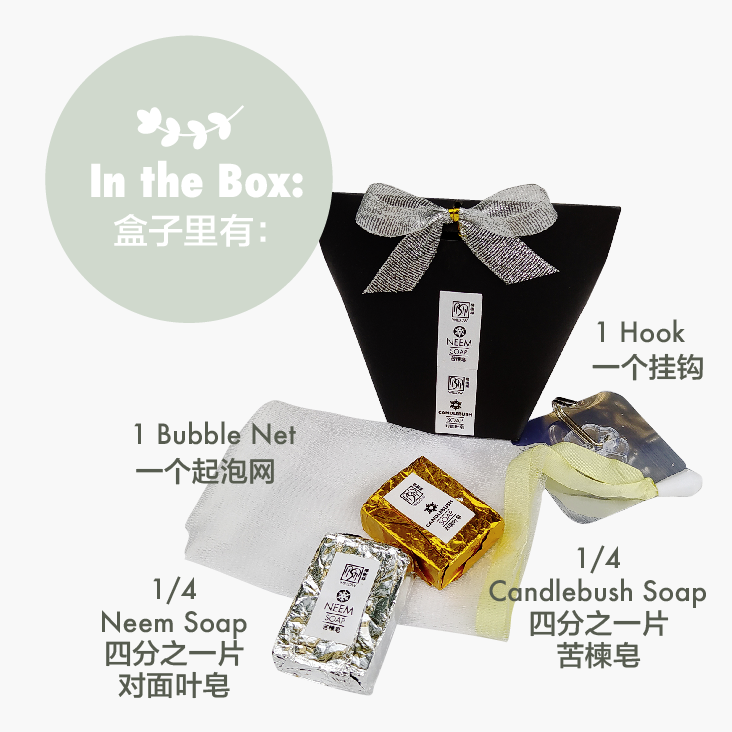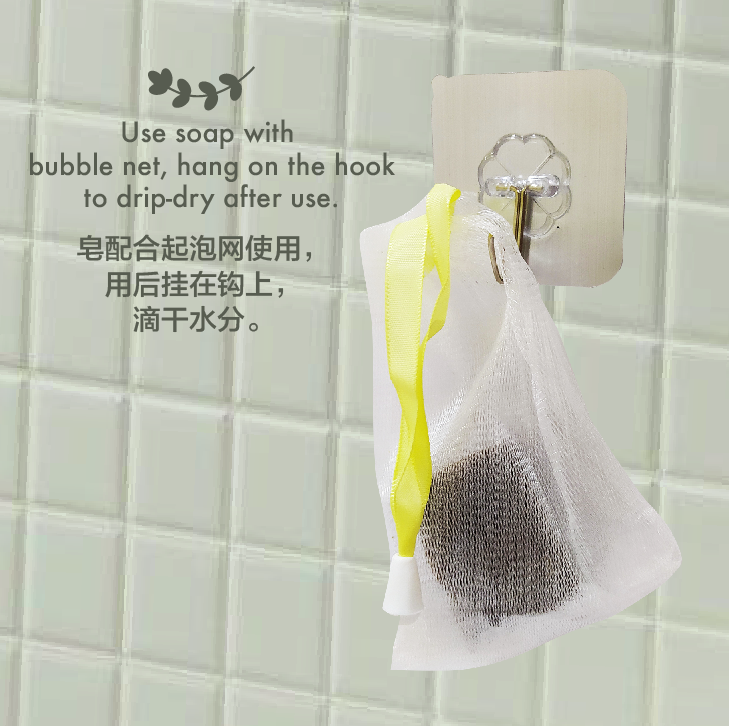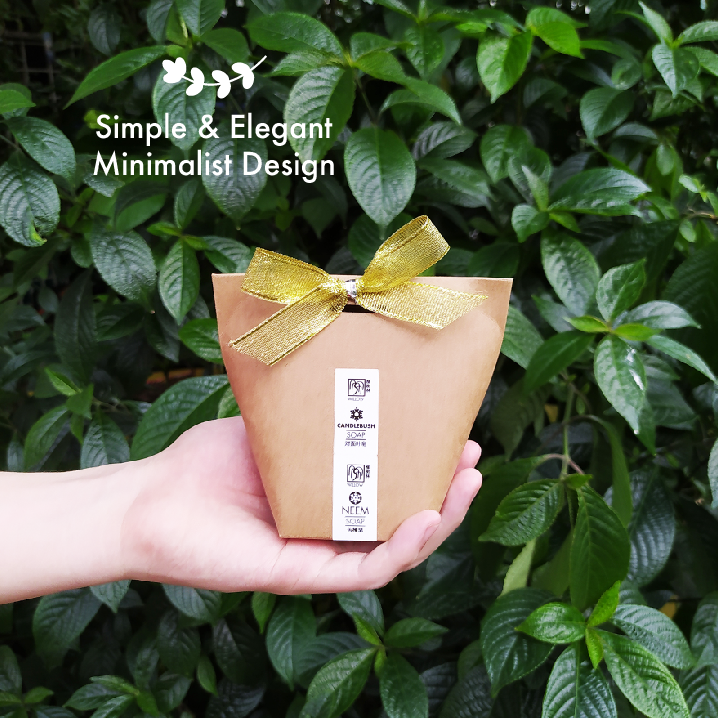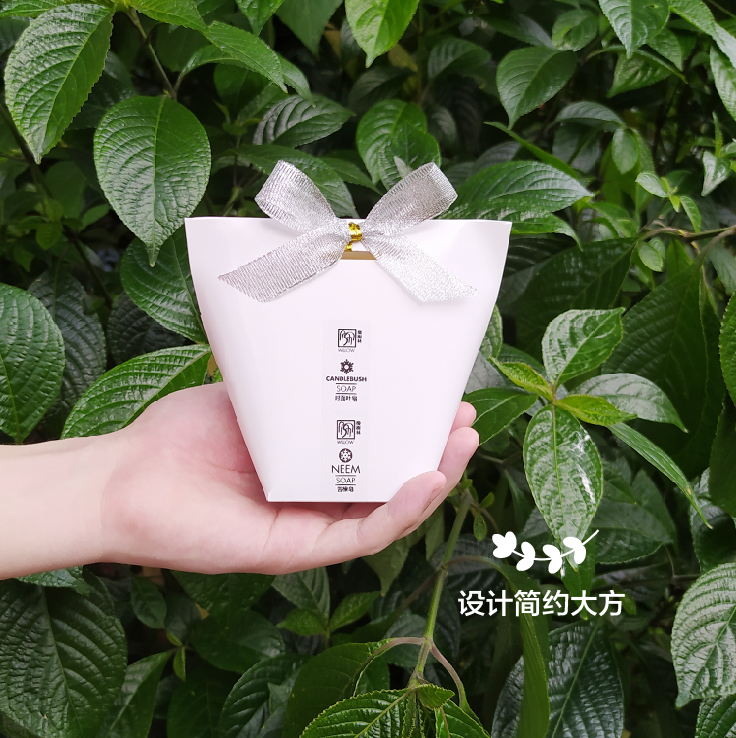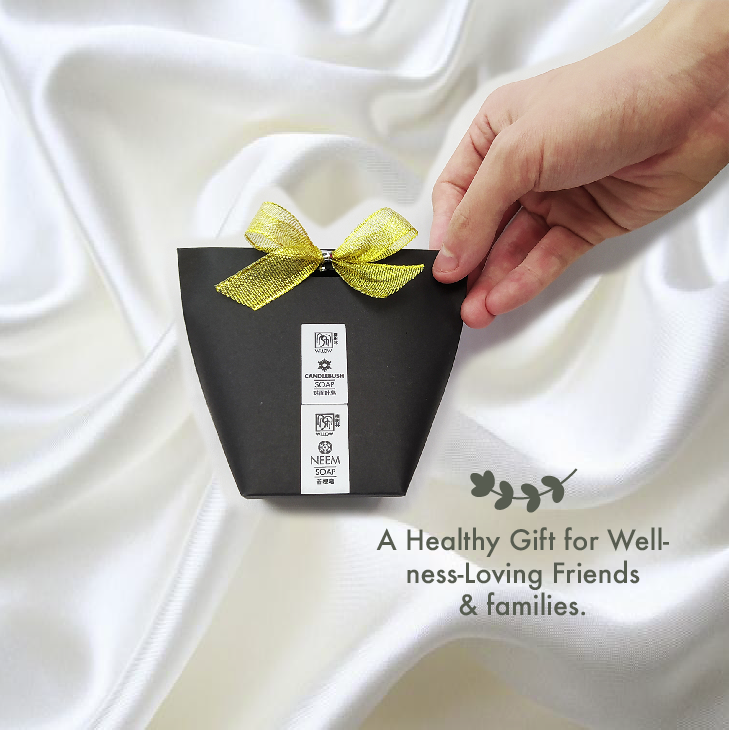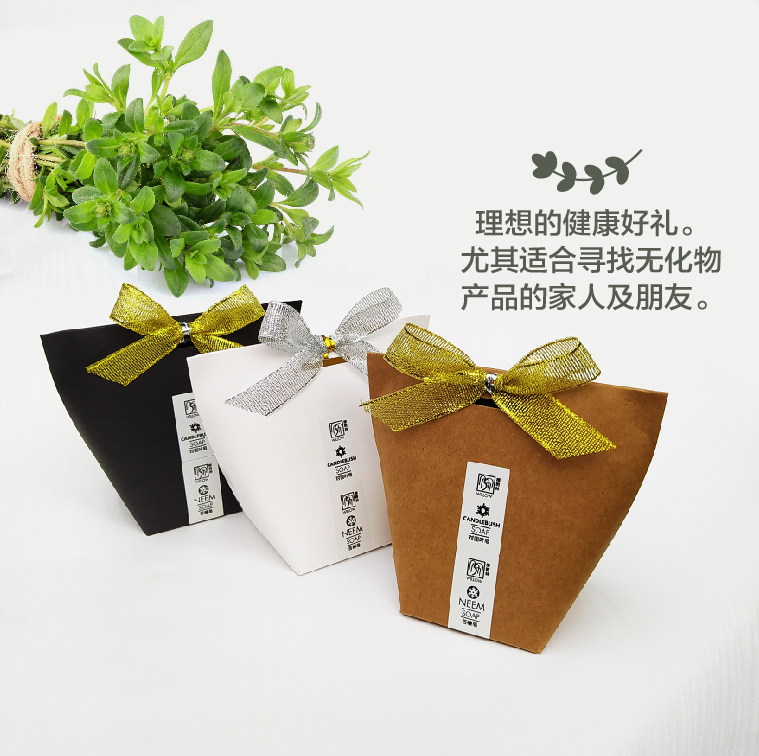 ---